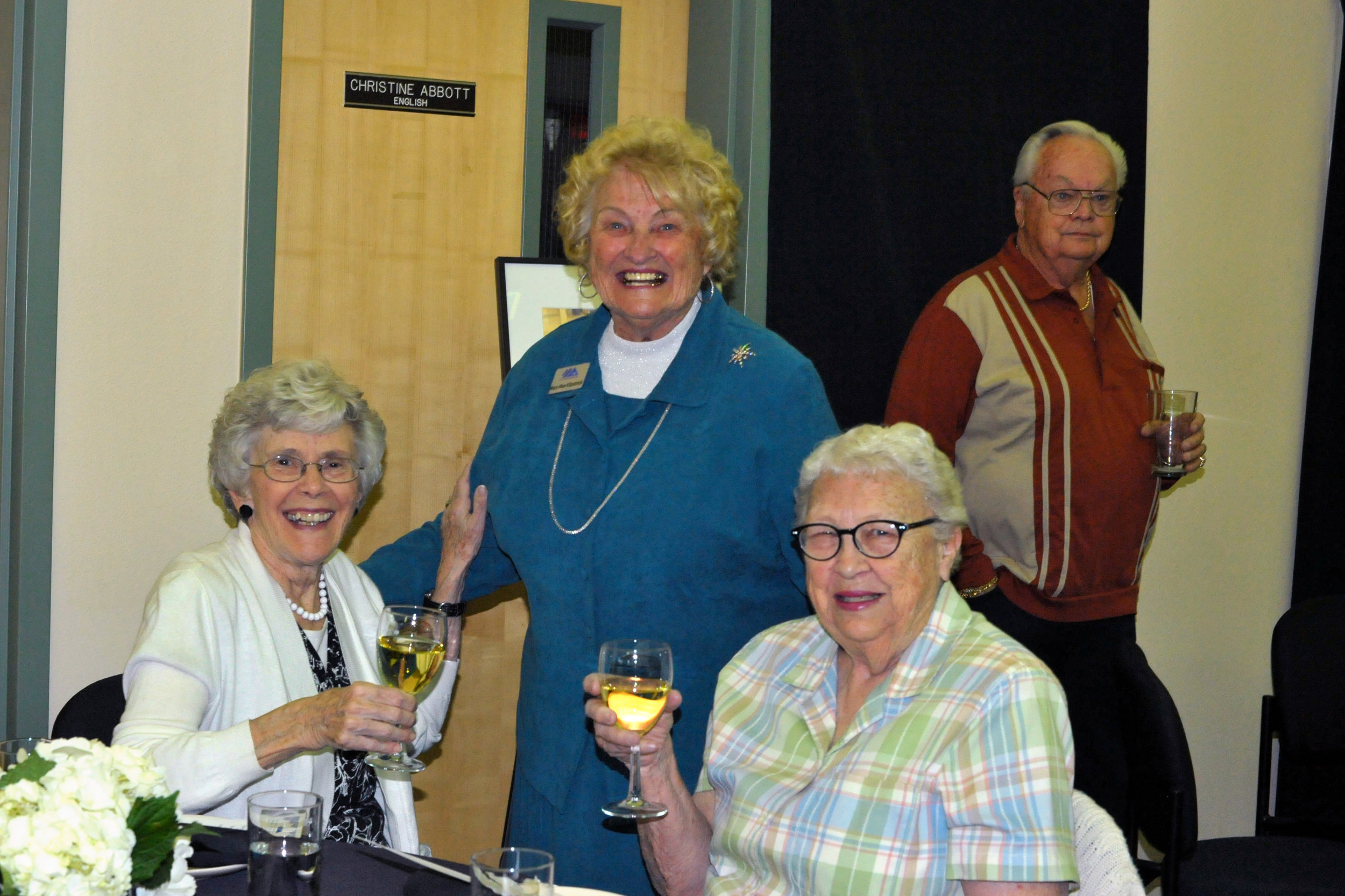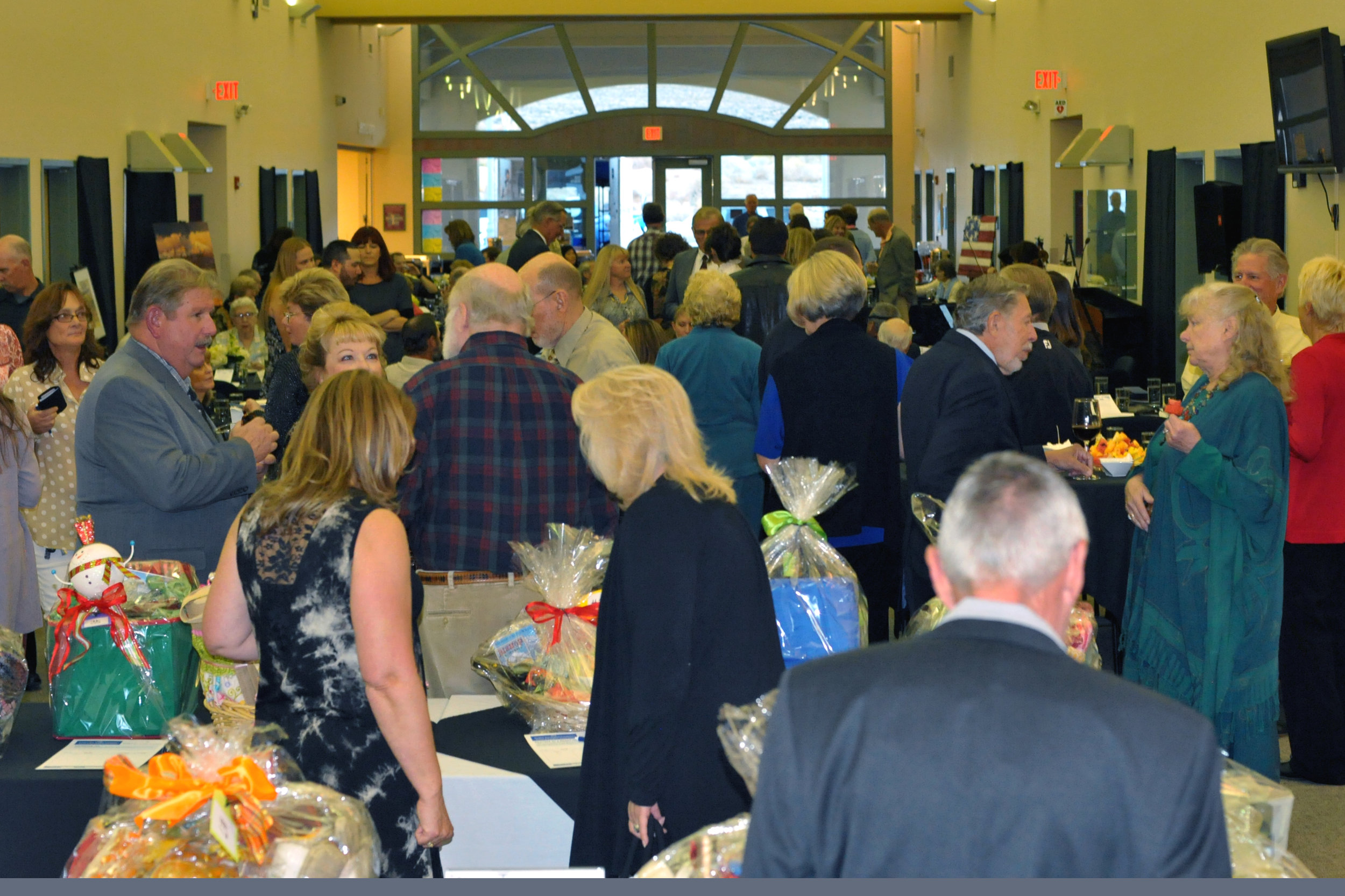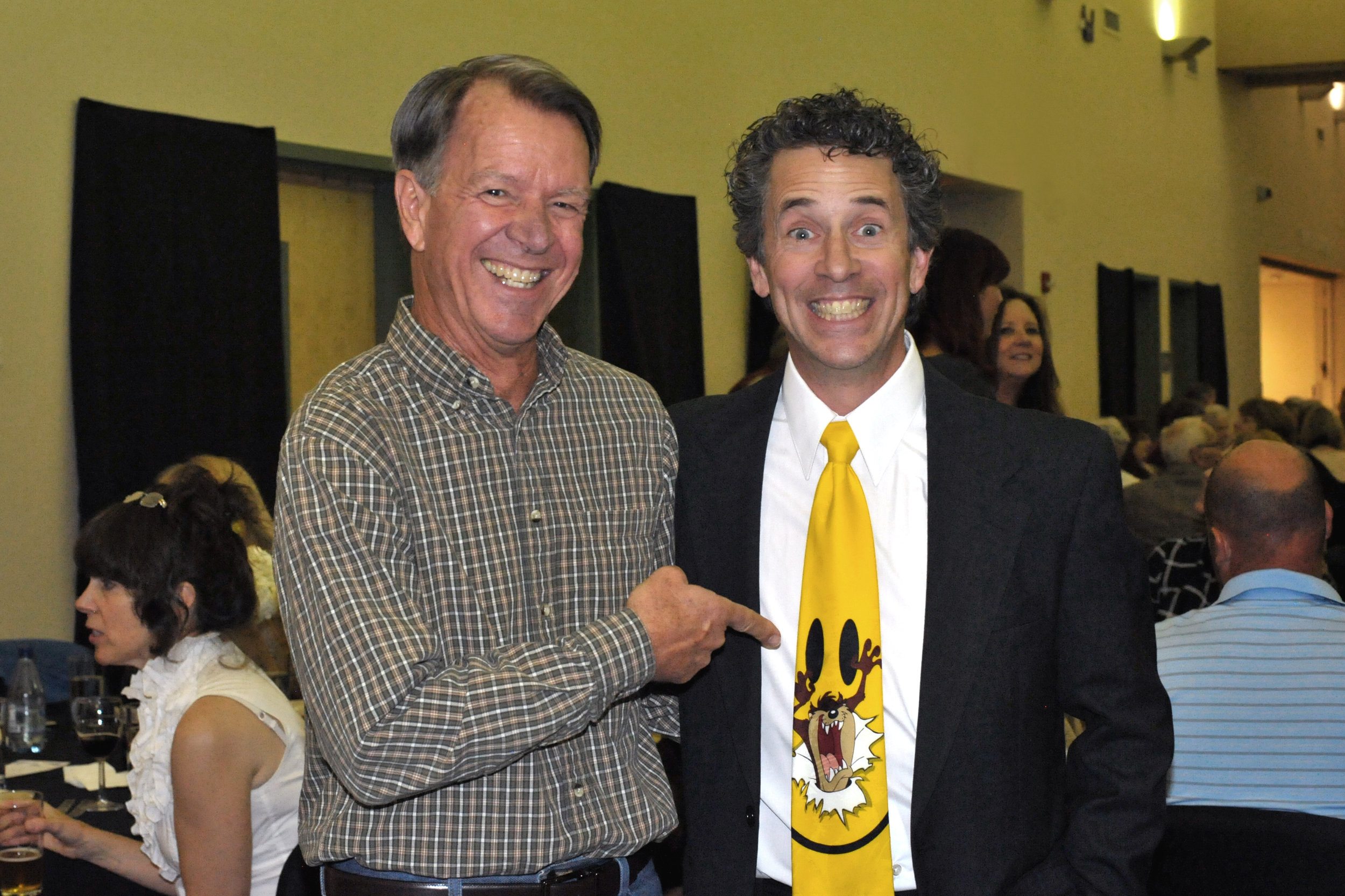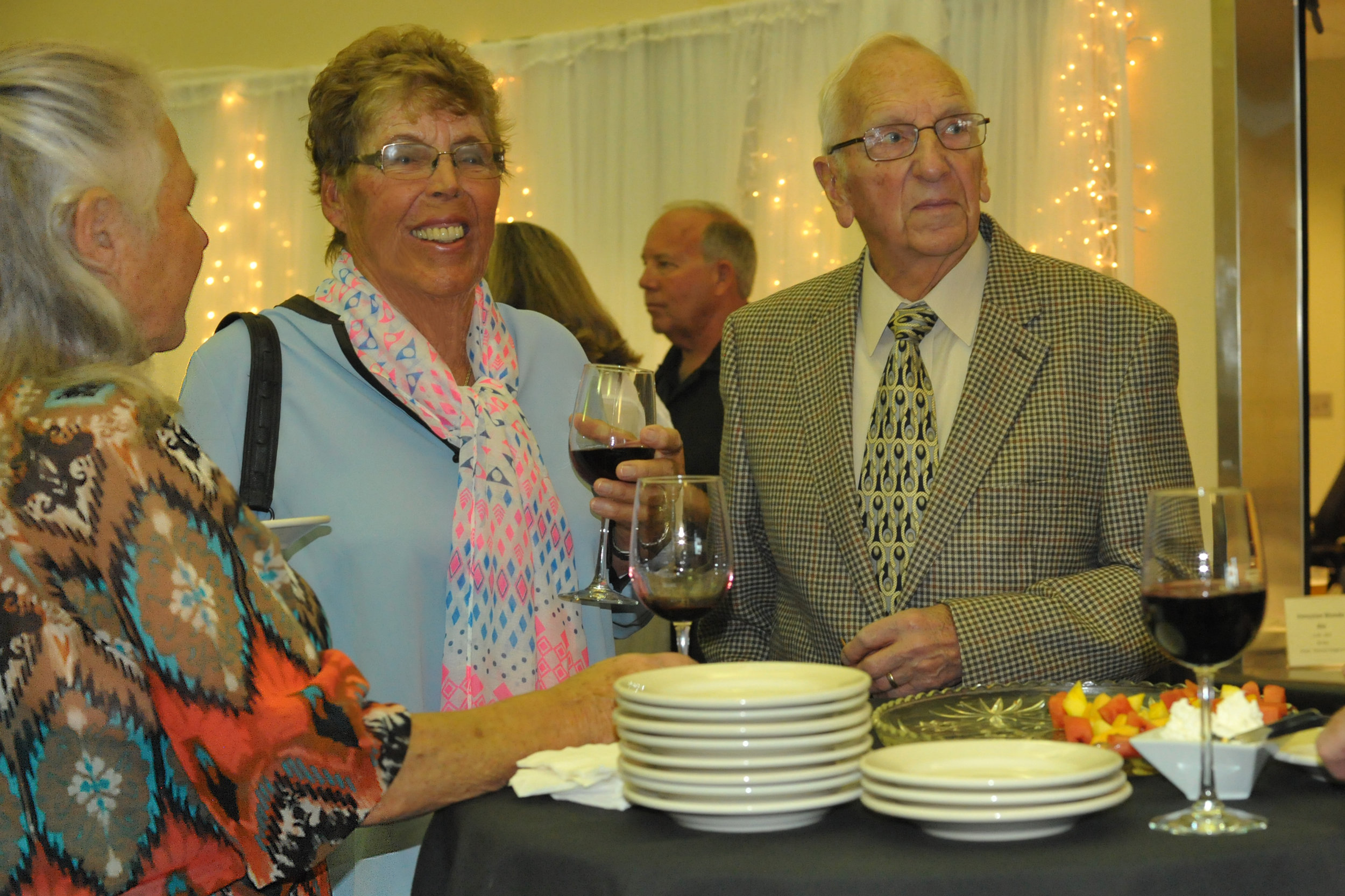 2016 saw the inaugural Avenue of Excellence award dinner become the cornerstone in the Foundation's fundraising efforts. This event was begun to recognize excellence at Northern Inyo Healthcare District at all levels. The award dinner recipients include a physician of the year, an employee of the year, and a nurse of the year who is nominated by the community and receives the Daisy Award by the District.
The event took place on the majestic campus of Cerro Coso Community College, Bishop Campus, overlooking the Owens Valley and surround by the beautiful Sierra Nevada mountain range, dominated by Mt. Tom. The campus was the perfect location to showcase both the beauty of the area and the outstanding achievement by the awardees.
This first year saw the Physician of the Year award go to Dr. Stacy Brown who founded and has been the physician champion behind the NIHD Rural Health Clinic for decades. His passion for the community and the patients he sees is known by all.
The Employee of the Year award went to Robin Christensen for her outstanding work brining the District into compliance with federal regulations around patient's electronic medical records. Ultimately the required charting has led to improved patient care by setting the standard of care expectations. This benefits our patients and makes the District an exceptional place to receive care.
The Nurse of the Year award was presented to Rhonda Aihara as she was the Daisy Award recipient during Nurses Week at the District. This recognizes an outstanding nurse based on community nominations and a selection committee comprised of District employees.
The goal of 2016 Avenue of Excellence award dinner was to raise funds to help the District bring Telemedicine services to the communities it serves. Telemedicine offers patients the ability to see certain specialists from outside the area right in the Rural Health Clinic. This is a tremendous benefit to patients who no longer have to travel out of the area and are able to receive the same standard of care that they would in an office located hundreds of miles and hours away. That goal was successfully reached and the purchase of a telemedicine cart was funded by the Foundation.